Bienvenue !
Association Remember Me France aims to help animals in need, specifically those in the city of Pascani in Romania, where the association has its own private shelter: Remember Me Land. The shelter permanently hosts around 350 dogs and puppies, from the streets or captured by dogcatchers. The association aspires to find adoption homes for as many of them as possible in France, Belgium, Switzerland and elsewhere.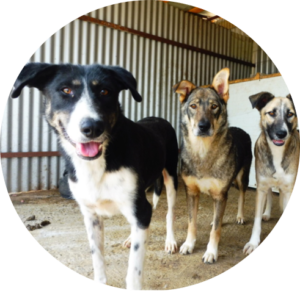 Remember Me Park
Our dream: a safe haven for Romanian dogs in France, a small shelter just for them, a passage on their way to happiness.
Here, we would be able to welcome fragile puppies that can't survive the winter, old and sick dogs, handicapped dogs, and those that require special veterinary care, as well as fearful dogs that require daily training to progress and become adoptable in France.
Remember Me Park would allow us to free up space at Remember Me Land and thus save even more dogs that are threatened to get killed in Romania's public shelters.
Please consider those in urgent need!
Our latest news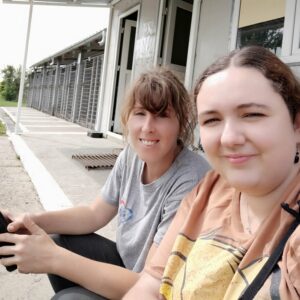 Vanessa & Emilie Trip from the 25th of July until the 1st of August 2021 Sunday 25th of July, my plain lands in Bucharest...
Read the rest (French only)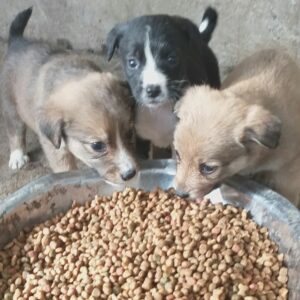 We have a lot of puppies at the moment at the shelter which means we need 20kg of kibbles for puppies each day...
Read the rest (French only)