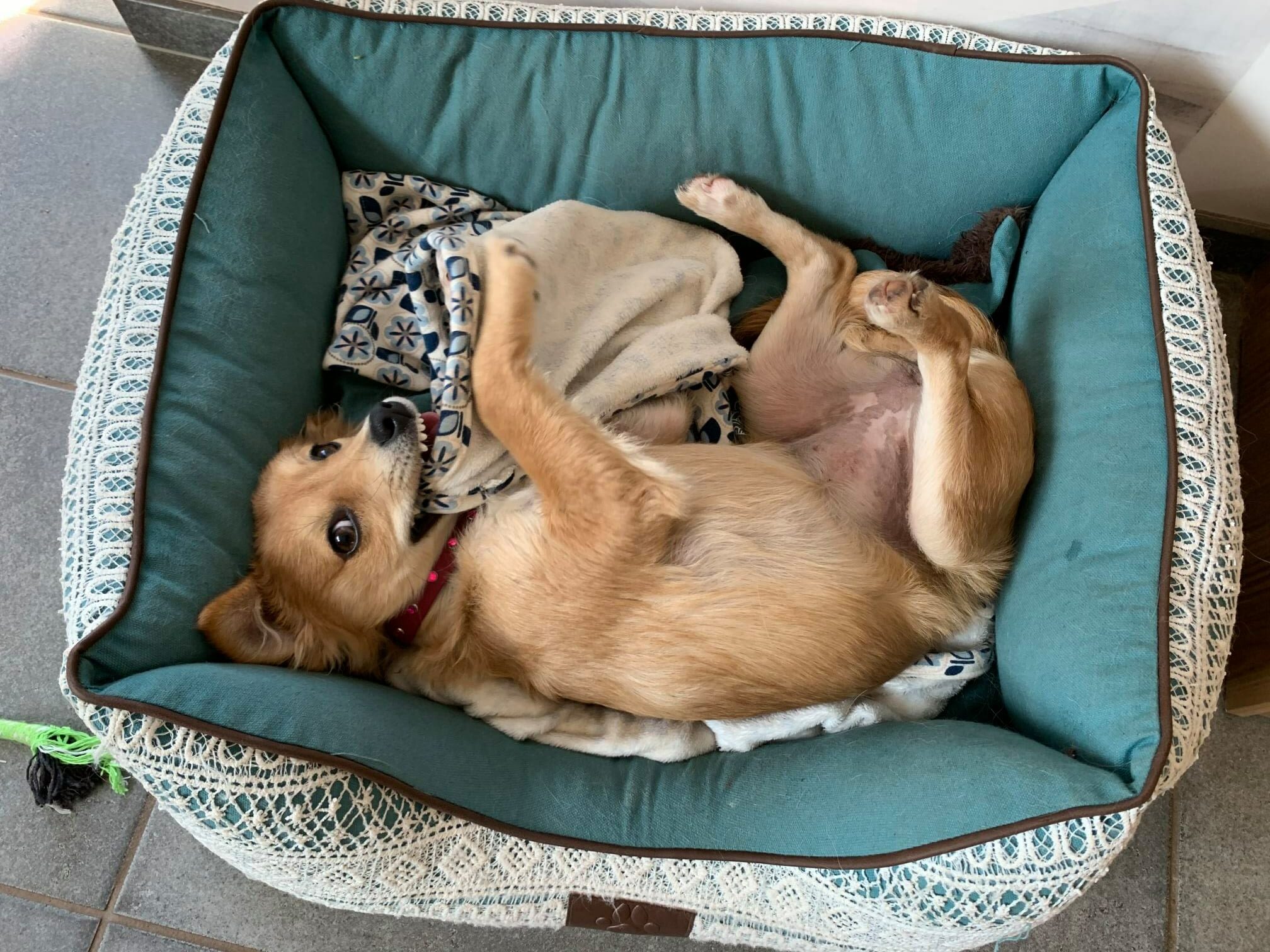 Adoption testimonials
Hook (ex Bonzo)
adopté en août 2020
"En juillet 2020, nous avons décidé d'agrandir notre famille de poilus. Ma fille aînée ayant déjà adopté via Remember Me, je m'étais déjà penchée sur le sort des chiens roumains. C'est donc tout naturellement que j'ai fais ma demande mi-juillet…"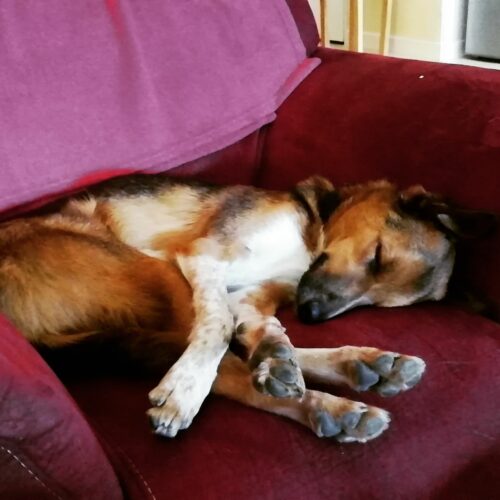 Romy
adoptée en février 2020
"J'ai vu sur Facebook un message concernant l'association Remember Me. Leur témoignage était émouvant, je n'ai pas pu lire jusqu'au bout. J'ai perdu ma chienne Labrador donc le manque et l'absence étaient très durs à supporter…"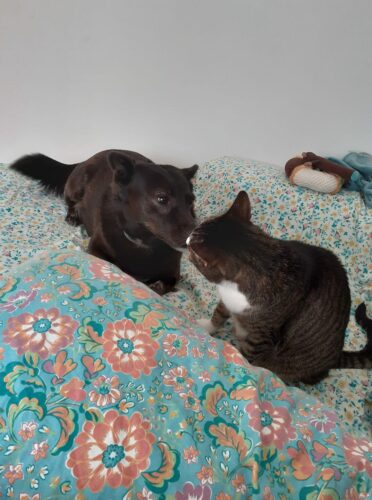 Hop (ex Haribo)
adopted in March 2020
"Hi there, do you recognize me? It's me, Hop!
Previously, they called me Haribo. Like the candy. It's true that I wasn't very skinny so that name suited me at the time. My mother, that's Sophie. She decided one day to come and visit us, me and my friends in Romania at Association Remember Me France..."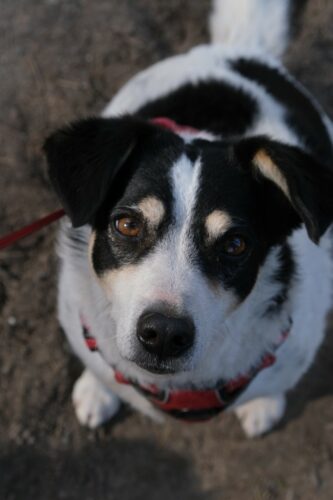 Kickers
adopted in July 2020
"I came across Kicker's post when I did not know anything about the history of Romanian dogs. But I immediately fell for his photos, his story and even his name. I did not hesitate for a long time before contacting the person that was hosting him a few kilometres from where I live. So I went to meet him, and my mind was made up, and after that, I thought about him every day..."
Papillon
adopté en mars 2017
"At the time I already had my Beauceron, and he is quite anxious. When he would meet other dogs, he would calm down, and that's when I got the idea of adopting another dog. I looked at the shelters (SPA) close to me for several months without any result. I was looking for a medium-sized female, and one evening I came across a publication that presented Papillon. I asked to come and visit her, she was already with a host family in Belgium..."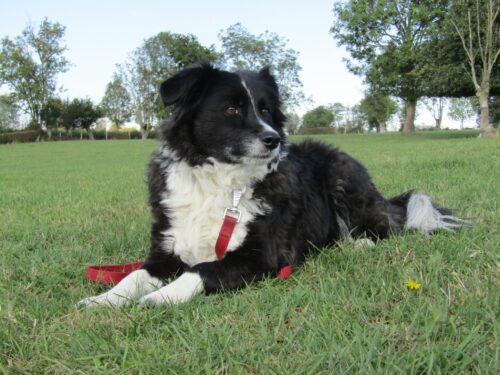 Max (ex Tsipia)
adopted in November 2020
"When my eyes came across Tsipia, the photo did not leave me untouched. This paralyzed dog, that had been in an accident, seemed so sad and as if it had nothing to live for anymore. After weeks of contemplating the decision, and discussions with my husbands, I decided to start the adoption procedure... and he joined us about 4 months later. That's how Tsipia became Max: a new name for a new life..."
Les 8 chiens roumains de Luc
adoptions between 2016 and 2021
"My name is Luc Reuter, I live in Belgium in the Spa region and I will tell you about my adventures with Remember Me, the refuge of Alina and Anda, and all the Romanian dogs that I host. I currently have 8 Romanian dogs, of which most come from Remember Me. I will therefore tell my experiences with Faust, Shark, Gogu, Igloo (ex Idéfix), Sébastien, Sandel, Maélys and Rayban..."